When you choose a mobile internet provider for your cell phone or notebook, you need to think about a few things before you make your choice. Such elements of choice involve how many minutes you spend on the phone every month during the day, at night or on weekends; the number of texts you send per month; the amount of time spent surfing the internet through your mobile phone; if you download or stream media constantly (videos and photos); among many other criteria. This is important because you will need to find a plan that matches the way you use your phone, learning how to choose the mobile internet for your needs.
What is a mobile internet?
The mobile phone network provides the technology that allows the phone or notebook to access the mobile Internet. The 3G / 4G modem of the notebook and the mobile device use a SIM chip to work, which is a small microchip containing all the information necessary for your electronic to work. This SIM chip is connected to a mobile phone network, and this is the network that allows mobile phones / tablets and notebooks to communicate with each other over the mobile internet. Examples of mobile internet operators in Brazil are: Oi, Claro, TIM, Vivo, Algar, Nextel and Sercomtel.
Why is it important to know your carrier?
The coverage of your mobile phone network decides the strength of your phone signal. It is important to make sure there is good coverage in your area before you sign a contract that attaches you to a particular network. It is particularly important if you are in a rural area, or in inland areas where you may have your options more limited because of poor network coverage. You can check the availability of mobile internet in your city through the websites of mobile network operators, but it is also a good idea to ask friends and colleagues in your service area which carriers they use and which is the best mobile internet service provider in your region.
What kind of mobile internet service are best for you?
There are three main ways to pay for your mobile internet to mobile or notebook:
Postpaid Plans – where you agree to pay a more or less fixed monthly fee to cover your mobile and additional internet services for a minimum of 12 months, usually also paying extra for what you use in addition to what is allowed on your basic package.
Prepaid cards and prepaid plans – where you pay for your mobile internet services and additional in advance and you are not tied to paying for a certain amount of calls and texts each month, using credits in the form of values ​​that are connected to your SIM card. Prepaid plans, also called control plans, are those that you pay a fixed monthly amount and only have the right to use extra services after the "quota" of the control if you pay more for it.
Exclusive 3G or 4G internet plan – relatively new and more targeted to modem users on notebooks, these plans can be prepaid or postpaid, being used exclusively for the use of mobile internet.
The type of service to be chosen will depend on the values, the quality of the service, whether it is a 3G or 4G network, among other elements.
How do you use your mobile internet?
You will need to combine your mobile internet usage with the price to be paid for this service, or you may end up committing to a plan that does not meet your needs. For example, if you plan to watch a lot of videos, a 200 MB data plan will not be enough for the videos because even a small video on the internet can have more than 20 MB. If you plan to have a mobile internet plan with higher speed like 4G plans, you need to know that they are more expensive values, and you need to see if they compensate. The ideal is to combine, to the right extent, speed, amount of data you can download, and price of the mobile internet plan.
Choosing a Pricing Plan
Before choosing the price to pay , you need to find out which carrier has the best mobile internet in your region. The quality of services and mobile internet coverage vary greatly from region to region, even within the same neighborhoods of a city. Ask friends, check online complaints about mobile internet operators, go to PROCON of your city and see the complaints before you go out buying an unlimited mobile internet plan for a cheap price, because it's no use having unlimited internet if it is even it works.
What is the best 3G mobile internet? 4G?
Not all cities have 3G and 4G coverage, some of which are only served by 3G and other technologies, served by two technologies only in some areas of the city. Deciding which type of technology is best will help you save money since 4G plans are more expensive. 4G technology is faster and more modern, but you have to understand when this technology is worth it or not for you.
When to opt for 3G technology?
If you do not have the 4G network in your area, it does not make sense to buy a 4G internet plan since you will not be able to communicate with any 4G cell towers to relay the signal. That said, most 4G phones are backwards compatible, which means they can still connect to 3G towers when a 4G network is not available. If you are anticipating 4G expansion in your area , already having a 4G phone might be a good choice as you wait for 4G plans to arrive in your area.
If you do not really use a lot of data-consuming applications such as online radios, online videos, and online media in general, you probably do not need the fast speeds offered by the 4G network. Most apps for basic things like GPS, weather, email, chat and social networks will work great on a 3G connection.
When to opt for 4G technology?
4G networks are becoming common, so most newer phones are typically 4G phones. Some carriers have had a massive expansion of the 4G network, something that you can take advantage of with a cheap 4G plan. It is the type of technology highly recommended for those who use large amounts of data and can benefit from faster speeds. If you enjoy watching videos on your way to work, listen to online radios with good audio quality wherever you go, and you rely on a boatload of apps and programs connected to the internet to help you through the day, then go with a 4G plan. Having a super fast internet in your pocket at all times is incredibly helpful, and data plansusually only cost a little more expensive on 4G networks.
Gallery
Laptop notebook PNG image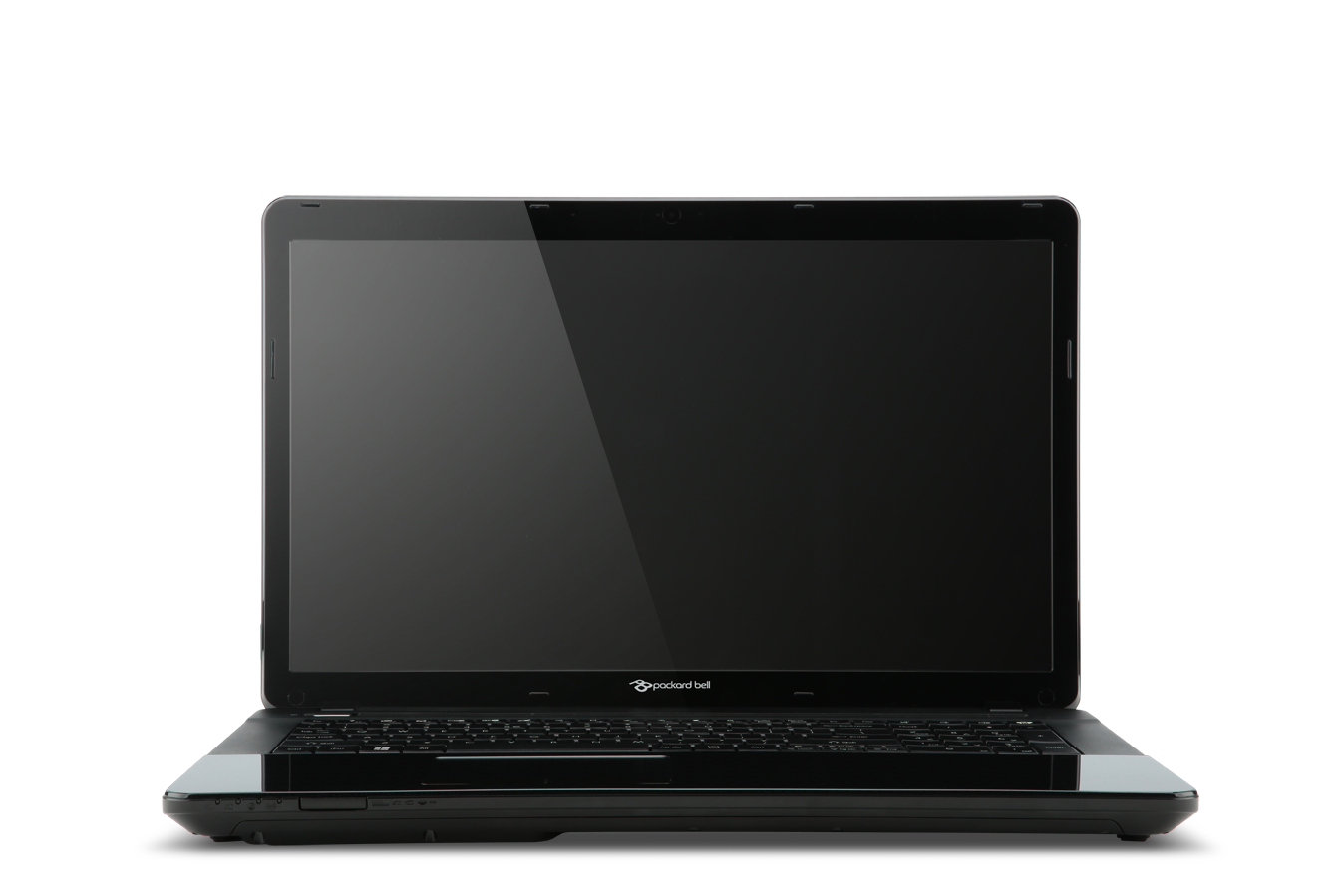 Source: pngimg.com
Laptop notebook PNG image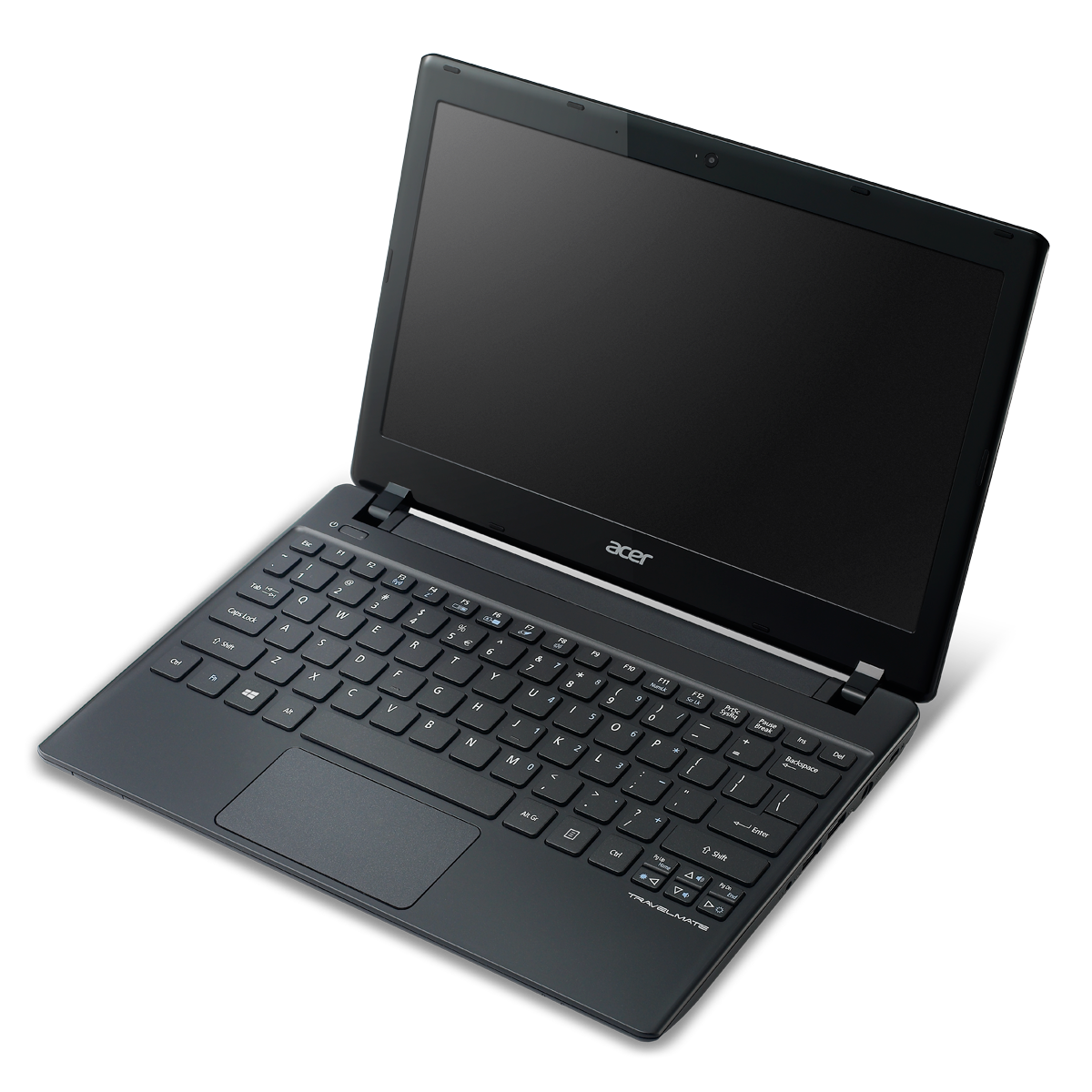 Source: pngimg.com
Lenovo Ideapad 110s review: A chic and cheap laptop with a …
Source: www.cnet.com
Huawei Mate 10 Lite Smartphone Review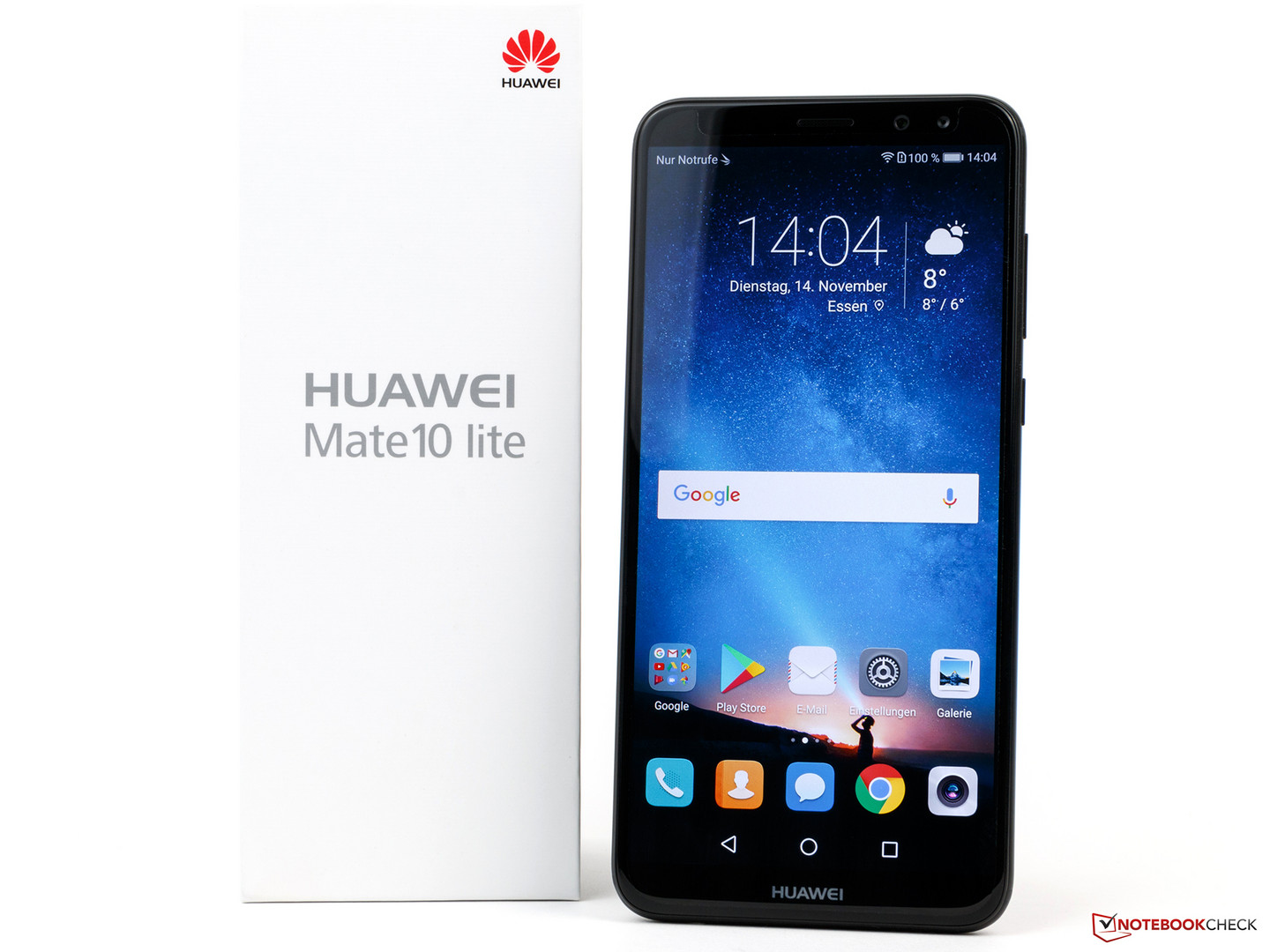 Source: www.notebookcheck.net
Google Chromebooks
Source: www.google.com
Review: Verizon MiFi 2200 mobile hot spot
Source: www.geek.com
Orange Revamps UK Mobile Broadband Internet Plans and …
Source: www.ispreview.co.uk
Batmobile Wallpaper (76+ images)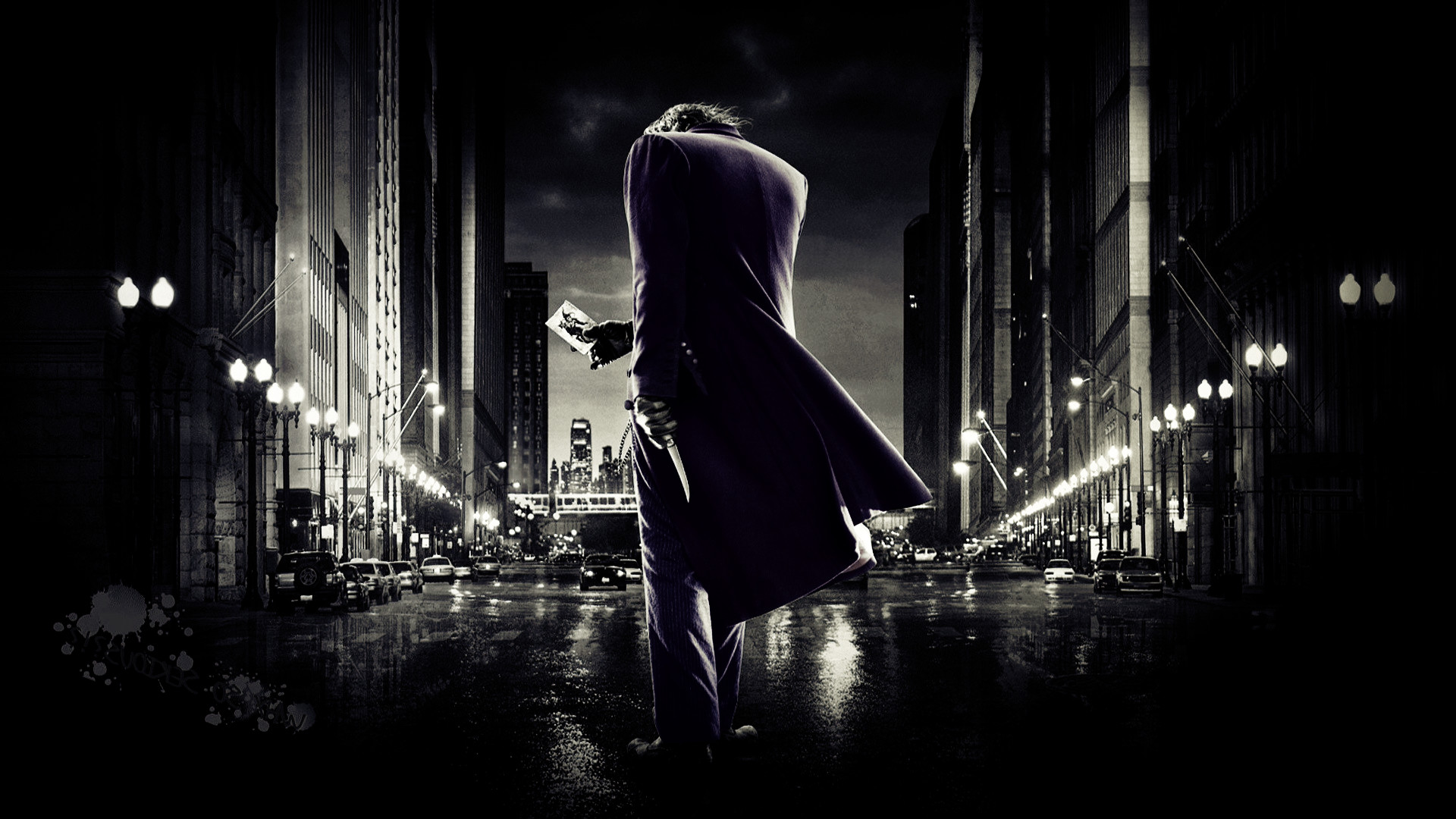 Source: getwallpapers.com
Laptop notebook PNG image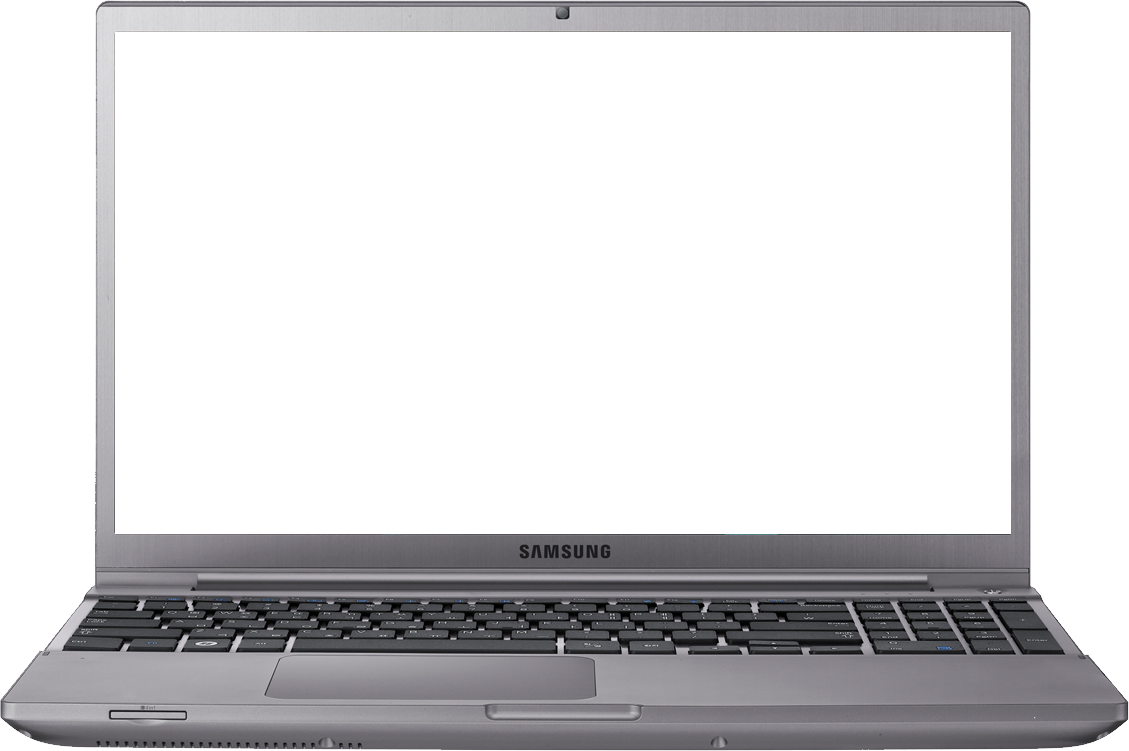 Source: pngimg.com
Programming Coding Source Code Screen. Stock Photography …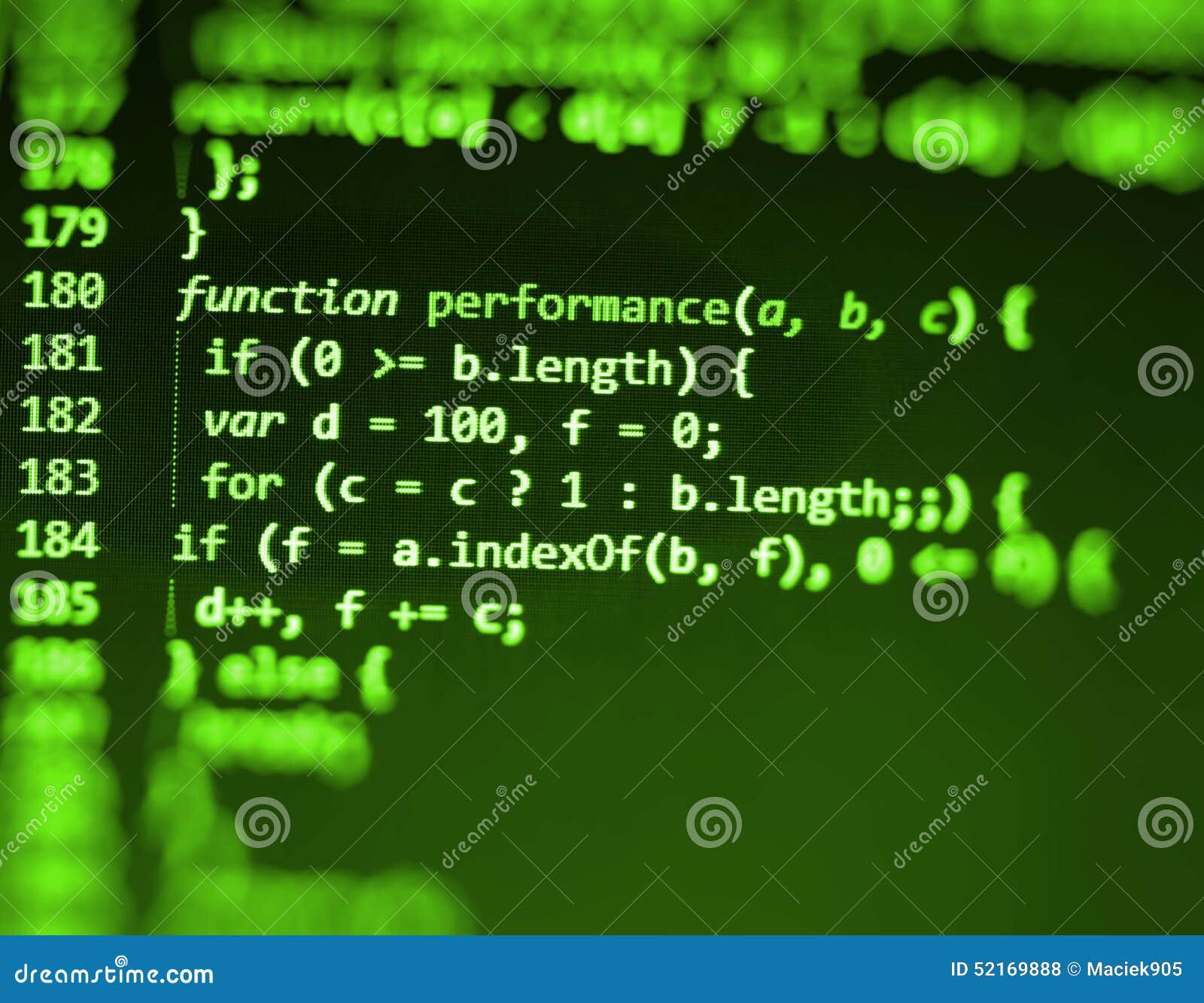 Source: cartoondealer.com
Photo Man Sitting City Park And Texting Message Notebook …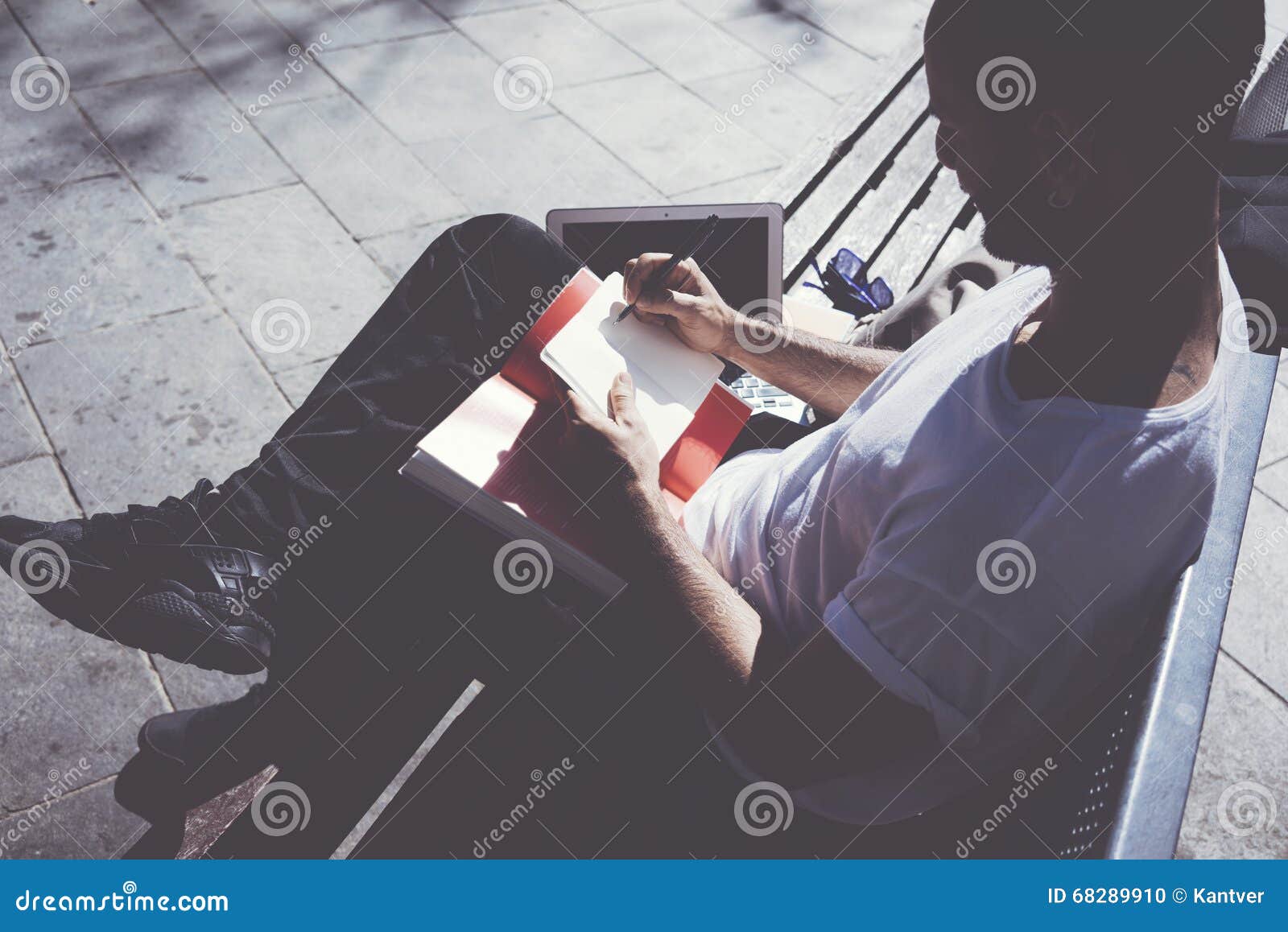 Source: cartoondealer.com
table plate apple ipad air black phone iphone 5s watches …
Source: w-dog.net
Photo Banker Relaxing In Modern Loft Office.Man Sitting …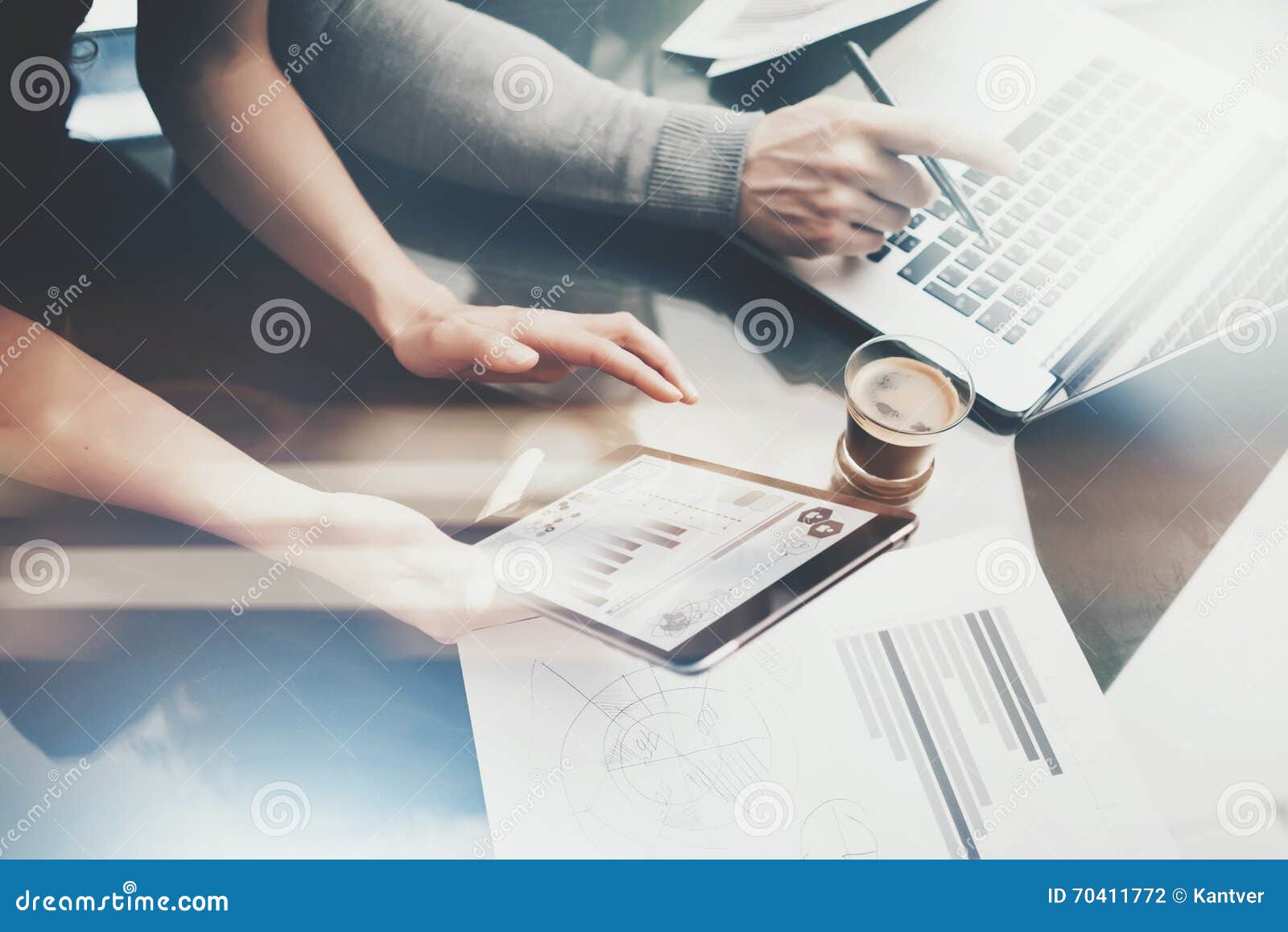 Source: cartoondealer.com
Aesthetic
Source: pixshark.com
Straight Talk iPhone 5s : 5 Facts to Know Before Buying
Source: www.gottabemobile.com
Computer Cartoons, Cartoons About Computers
Source: www.glasbergen.com
The corridor of uncertainty: Challenges of the online …
Source: acreelman.blogspot.com
Pixar Lamp 4K HD Desktop Wallpaper for 4K Ultra HD TV …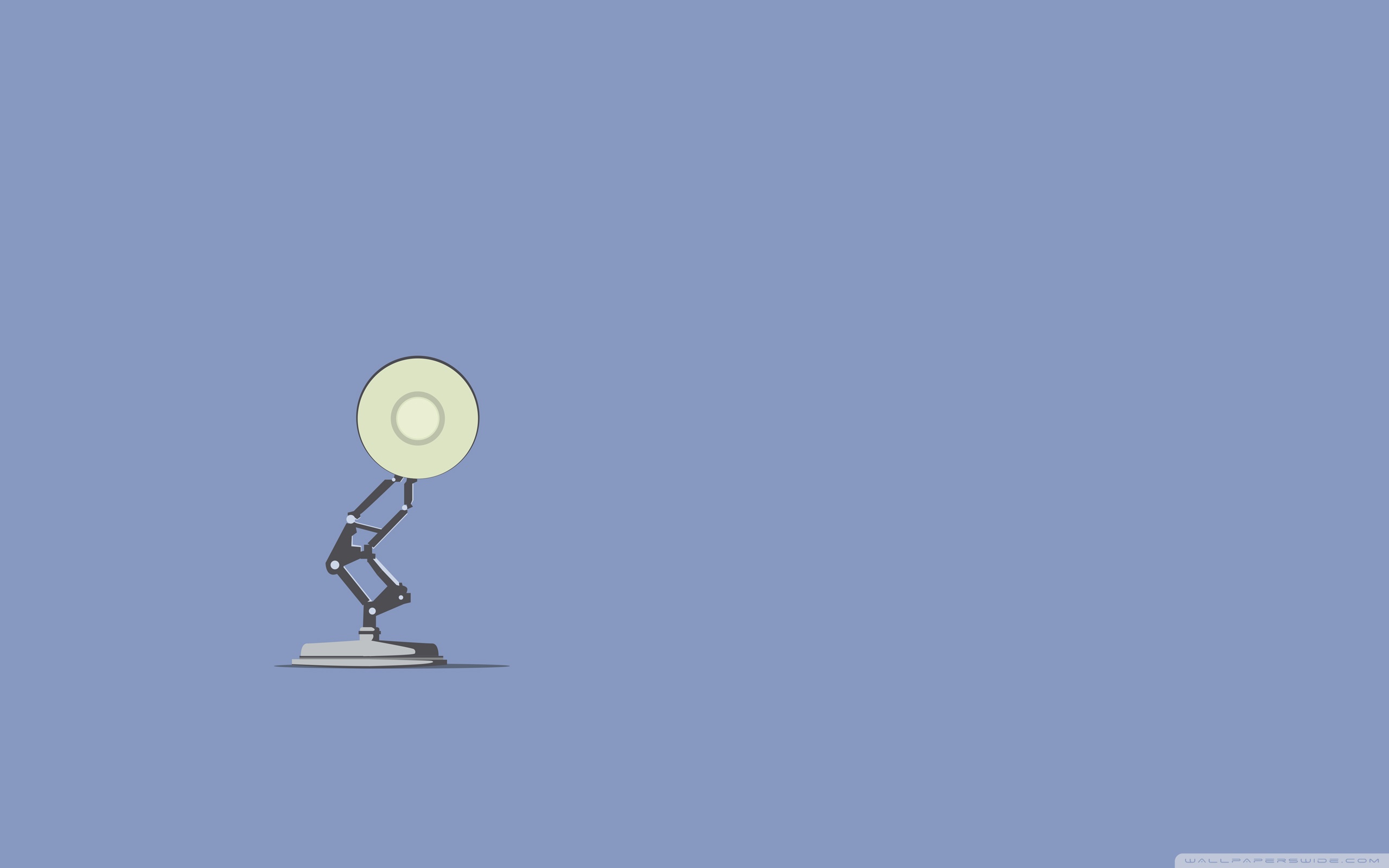 Source: wallpaperswide.com
Use Mobile internet to PC/Laptop Via USB Cable (NO ROOT …
Source: www.youtube.com
Can I Use A Mobile Hotspot For Home Internet. Can. Home …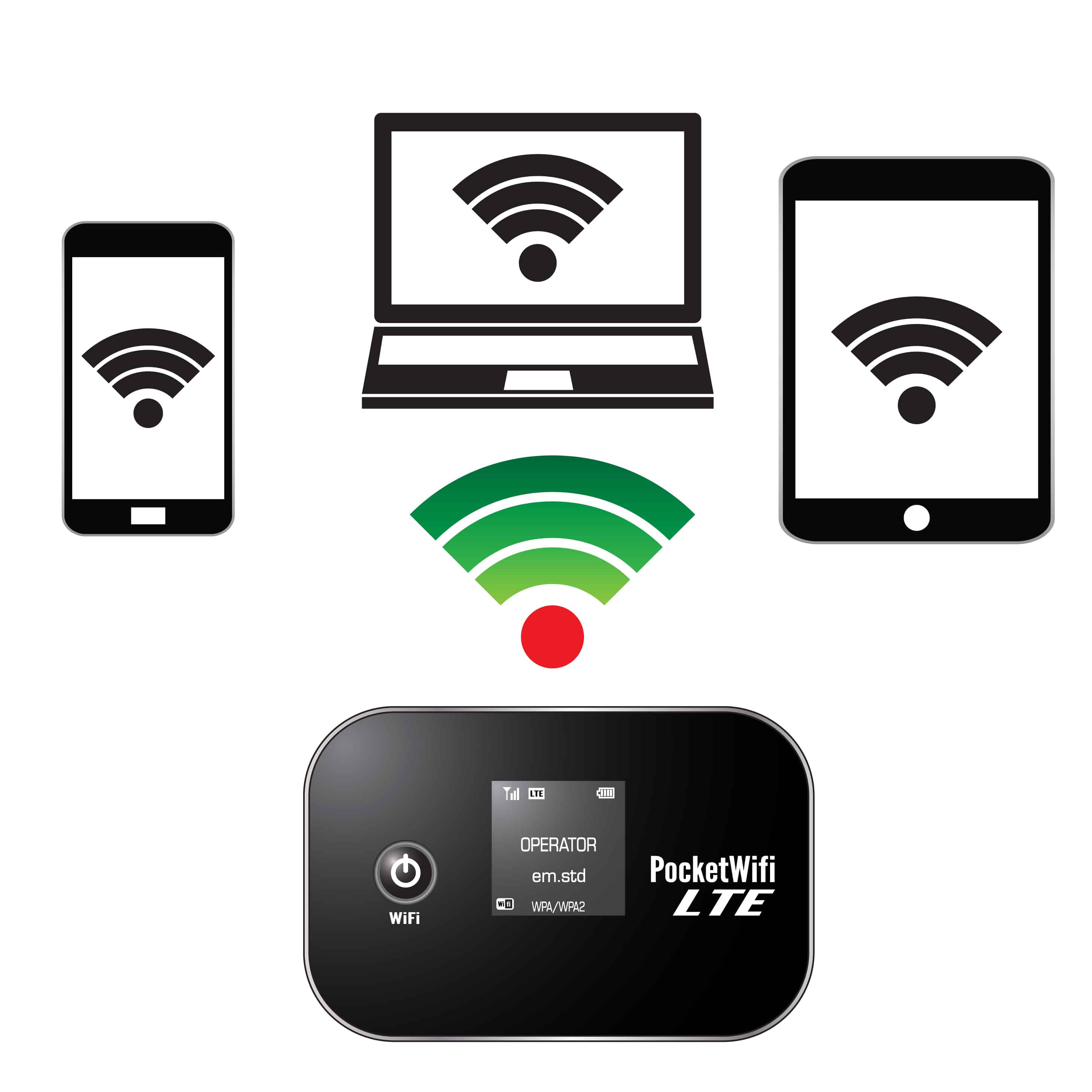 Source: bestmobilehome.design