When traveling internationally, you will probably need to use a telephone for multiple calls and even for the use of the mobile internet. This is especially true if you plan to rent a car and will need to access GPS data for your travels. But whatever the reason, you need to think hard about what to do to gain access to these services because you could end up spending a lot more than you plan on doing it.
It was thinking of this kind of public that TIM advertises its Liberty services abroad. It is a product aimed at international travelers. The values ​​are attractive for the Brazilian. But are they worth so much out there?
Understanding TIM Liberty rates
According to the different TIM Liberty plans, you will pay R $ 1.99 per minute for a call made or received, R $ 0.99 per torpedo sent, you will not pay for any torpedo received and you will have to pay between R $ 9.90 and R $ 12 , 90 per MB of data trafficked. Apparently, a good deal for Brazilians, with very cheap fares, prices well into account in an international service, all you need is for the user to activate the service for TIM service.
Precinho with Brazilian way
As I said, these prices are good for Brazilians, who have little to compare with prices abroad or other types of plans. You will end up comparing the prices of TIM with values ​​of other Brazilian operators, which is logical. But when you go abroad, you have to start thinking smart and not fall into the trap of Brazilian operators.
We have one of the worst mobile phone services in the world. So much so, that even the US 2G connection is better than our 3G connection. But even with services that are among the worst in the world, we pay one of the most expensive prices for the use of this bad network. Blame who it is, but it will not provide solutions or results. And so far our prices remain absurd. That's where the cunning comes in who will travel abroad or who will stay for a while longer outside.
Prices abroad: paying just for a quality service!
When you are out there, you can choose to purchase the services of local carriers. Let's just take the North American example, in order to simplify our article, and just a foreign operator, so as not to massacre our operators.
T-Mobile is a US carrier with good quality and coverage around the country. If you are traveling there and you will not be staying long, they have a service called Pay By Day. With this service, you pay $ 3 per day for unlimited calls, unlimited texts and unlimited internet with the first 200 MB at speeds up to 4G. Great for email, Facebook, surfing the net, Skype, GPS, downloading files and more. If you do not want the internet 4G, you can opt for a simpler package, $ 2 per day, with unlimited internet only with 2G speed (which is better than Brazilian 3G).
Comparing service prices
Notice then the difference: $ 2 per day for everything unlimited against the payment per minute, message or MB used. And for sure, you will use many minutes, texts and web browsing. If you do not believe it, take a look at T-Mobile's website . Look, I have not even gone into more options for plans and operators to save you when comparing the best and cheapest services.
I'll travel abroad soon. What should I do about my cell phone?
The first step is to take the chip off your Brazilian carrier and leave it behind at home. Do not fall for special plans for international roaming. Unless you need to receive calls on your original device a lot, important people can get messages with your temporary foreign number to get in touch with you. Getting there, so get one of those simple prepaid chips and start using it. Pass the number to everyone who is important and preferably ask them to contact you via email or other messaging services.
Do not forget to also compare the quality of services. It's a great way for you to come back to Brazil with better comparison standards to know how to best choose your mobile provider and even know how to claim better about the quality of services.
I hope I have left no doubt for international travelers: do not use Brazilian plans abroad. Use local plans that will suit your needs with much more pricing in mind. Or else, do not use cell phone: Enjoy the trip, have fun and disconnect from the connected world for once.
Gallery
Awardpedia
Source: awardpedia.com
The Isaac Brock Society
Source: isaacbrocksociety.ca
What the hell is going on in Portugal?
Source: portugueseinsurgent.wordpress.com
Why Trump was voted in, and why it was a Very Bad Mistake …
Source: americansabroadpreservedemocracy.com
Tim Tebow reveals what he's looking for in a girlfriend …
Source: www.dailymail.co.uk
A Miracle in New York Harbor | by Martin Filler
Source: www.nybooks.com
Roots of Liberty: Unlocking the Federalist Papers
Source: www.cato.org
New Apple MacBook – No USB Ports
Source: www.irishmanabroad.com
Former Chairwoman Brazile Admits DNC Rigged Election for …
Source: www.libertyheadlines.com
Rita and her husband Tim moved to Tuscany from Tennessee …
Source: www.lavocedinewyork.com
TIM CLINCH photography
Source: timclinchphotography.tumblr.com
Calls for BBC's Tim Willcox to resign over Paris interview …
Source: www.dailymail.co.uk
15 Festive Facts About Jingle All the Way
Source: www.mentalfloss.com
EU Parliament Votes Snowden Should Have Asylum On Human …
Source: techcrunch.com
Statue of liberty wallpaper
Source: beautifuldesktopwallpapers2014.blogspot.com
Paul, Cruz Jockey for Backing from Christian Voters
Source: www.nbcnews.com
Expert's View
Source: www.ontradeprogress.com
UFC 162 Munoz vs Boetsch Prediction – Guardian Liberty Voice
Source: guardianlv.com
Crosswalk Talk: Tim Tebow's Faith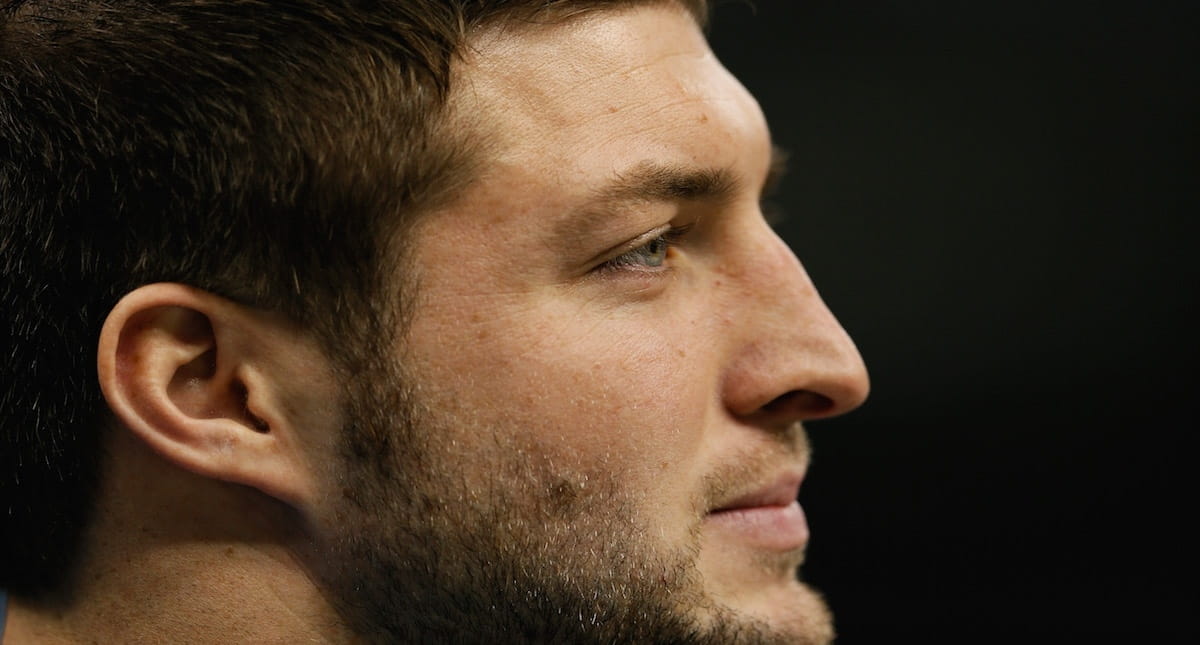 Source: www.christianheadlines.com
Whitby Engagement Session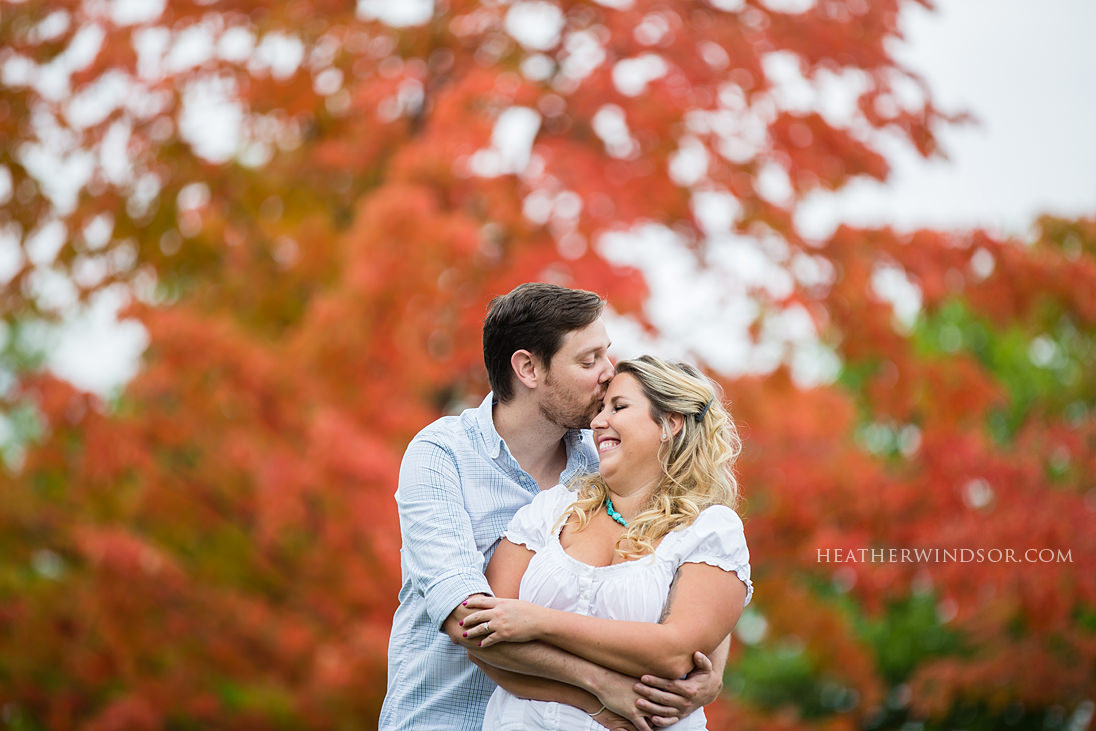 Source: www.heatherwindsor.com