A bug in iOS for iPhone 5s and newer makes that you can neither turn on or restore your iPhone, if you put the date in the settings back to 1970.
Error occurs in every now and again-both for Android, iOS, Windows Phone/10 Mobile and all the other operating systems. Sometimes they come more serious error, however, forward, and it is now the case with iOS for Apple's iPhones.
A user on YouTube has fallen over a bizarre bug that has very serious consequences-indeed so severe that the only way you can do something about it is to contact Apple support for obtaining a new iPhone, claims the man behind the video. There is no solution for the error.
So what is the error? After all, it is something as innocent as the date that you enter in the settings in iOS 8.1 until iOS 9.2.1. Of uncertain causes YouTube user in the video must have felt to turn the clock back to the 1. January 1970-and it results in that your iPhone 5s, 5s, 6, Plus 6 Plus, 6s or 6s Plus cannot start up again, after it has been restarted.
You will be simply met with a white screen with the Apple logo, and so nothing happens more. The first immediate solution would therefore be to try to restore the software from a backup via iTunes, but it can, according to Zach Straley in the video is not possible. Therefore, the only option is to say to return it and get a new model.
The error exists is true, if you look at the comments on the website Reddit, but each report also that after several hours can suddenly come to life in the iPhone again. Here it should be differences in time zones, there goes in and plays a role in relation to whether it will start up again or not.
You may wonder why it just is the 1. January 1970, which causes any problems. It may perhaps be a special good to. The date and time on many systems and also iOS is calculated as in the so-called "Unix time format", which is a sequence of numbers that counts seconds, up from just 1. January 1970 at.00:00:00. Today at 16:00 will be written, for example, as 1455292800 in Unix time.
What exactly causes the error, that iOS cannot handle "start date" in the operating system – i.e. 0 – is not known, but in any case it is very mysterious. Fortunately, the likelihood that you're going to be hit by the bug, however, very little, as it must be presumed to be the few who choose to turn the clock back so far.
Apple has not yet responded to the error, but there goes probably not many weeks, until it is fixed in a software update of iOS 9.3 beta edition.
Gallery
Your iPhone or iPad will automatically 'fall back' an hour …
Source: www.iphonehacks.com
4 Ways to Fix Clock on Lock Screen Disappears after iOS 11 …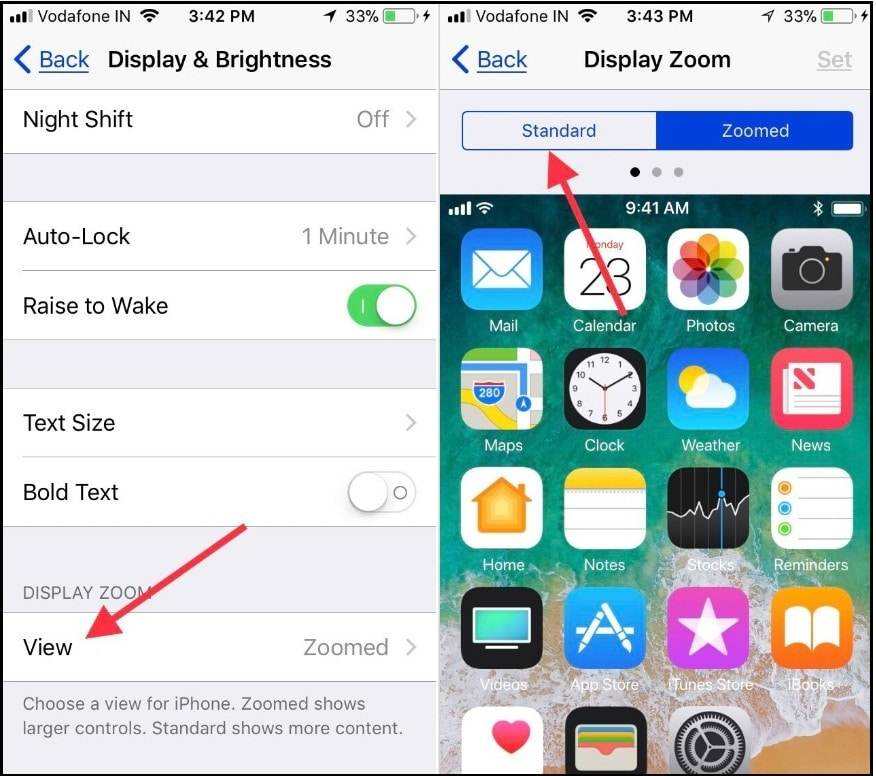 Source: www.tenorshare.com
Hidden clock features found on the iPhone 6 Plus
Source: isource.com
Don't Set Your iPhone Back to 1970, No Matter What
Source: www.wired.com
Yes, iPhone Changes Automatically for Daylight Savings Time
Source: osxdaily.com
Sleep Cycle alarm clock on the App Store on iTunes
Source: itunes.apple.com
Daylight savings time 2014 bug unlikely on iOS 8.1 …
Source: www.product-reviews.net
Janurary 1, 1970 bug bricks iPhones
Source: www.businessinsider.com
Changing your iPhone settings to this specific date will …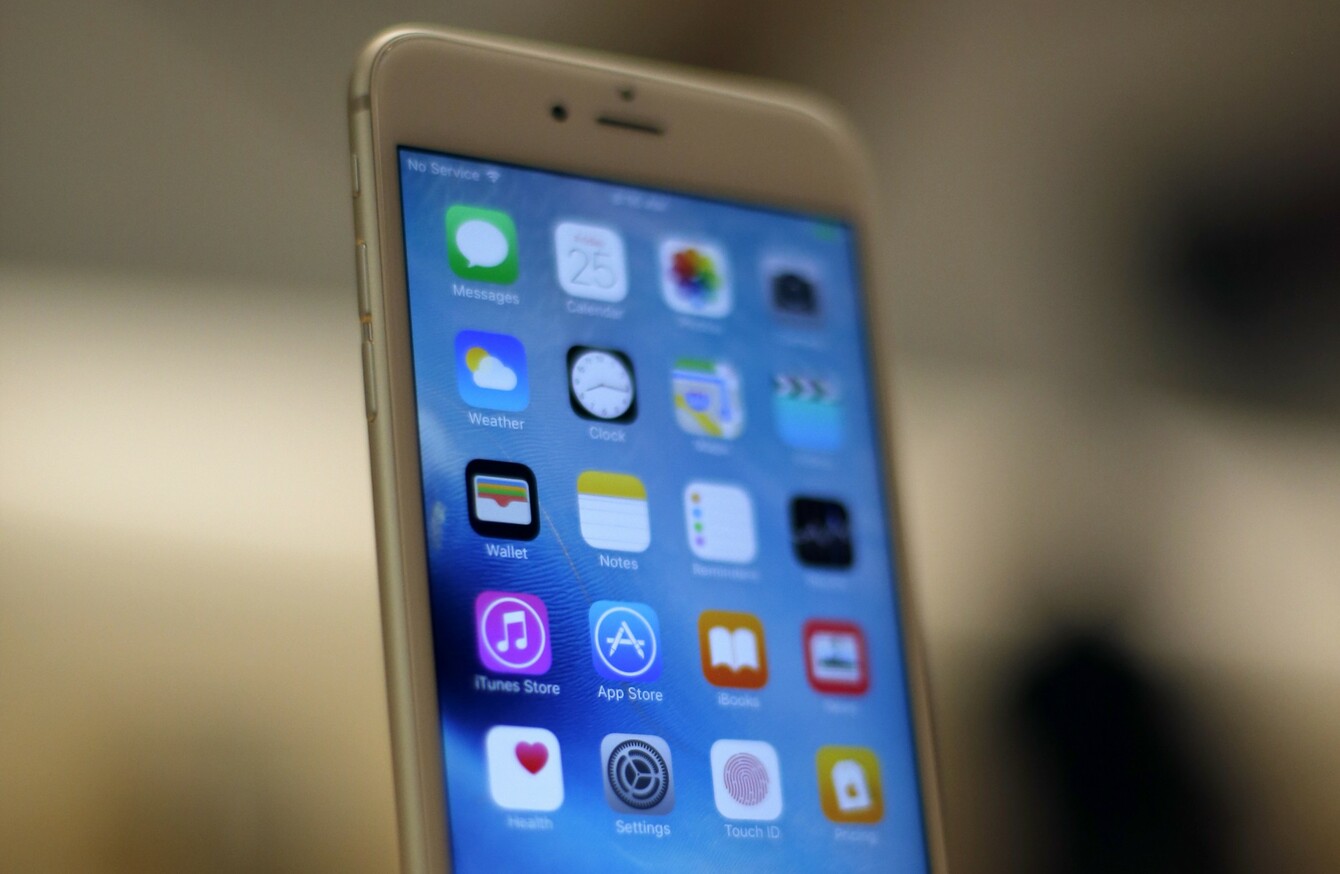 Source: www.thejournal.ie
Sleep Cycle alarm clock on the App Store on iTunes
Source: itunes.apple.com
How to Backup iPhone SE to iTunes, iCloud or Another iDevice
Source: imobie.com
How to set a timer to automatically stop playing music or …
Source: www.idownloadblog.com
"Wecker Bud
Source: itunes.apple.com
How to Disable Vibration for Alarm Clock on iPhone
Source: www.igeeksblog.com
Rise and shine: 8 eye-opening alarm clock tips for iOS and …
Source: www.pcworld.com
iOS 10 preview: your new Lock screen with Raise to Wake …
Source: www.idownloadblog.com
How to Disable Vibration for Alarm Clock on iPhone
Source: www.igeeksblog.com
How to fix iPhone battery life problems
Source: www.imore.com
Real Alarm Clock FREE App for iPad – iPhone
Source: ios.lisisoft.com
All About Ringtones, Download
Source: downloadringtoneasd.blogspot.com