Whoa. It really has been a very busy year for Apple. At their event yesterday, the company proudly presented the finest fruit of the last years of hard work – a few freshly baked iPad tablets, the iPad Pro and iPad Mini 4, a new and improved Apple TV (where Siri has the steering wheel) and the Crown Jewel in the form of two iPhones, iPhone and iPhone 6s Plus 6s. Instead of saving the best for last, we begin here – with the two new flagships from Apple.
Apple iPhone 6S-family
When you look under the hood you will immediately notice that both phones running Apple's rapid and improved 64-bit A9 chip. What you can't see, but want to experience, is that these smart phones running iOS 9. The cameras on iPhone 6s and iPhone 6s Plus has also got a boost, so the primary iSight camera now has the entire 12 megapixels and can shoot in 4 k. Face Time in front of the camera has grown to 5 megapixels, so you can take beautiful selfies in warm colours with Retina display-HD Flash. In addition, Apple has included Live Photos, which can transform your photos into unforgettable, small videos. Little as the moving pictures in Harry Potter. You must admit that it is pretty cool.
3D Touch: Revolutionary interaction with your iPhone
Apple 3D Touch
Let's move on to 3D Touch-function. The rumors were pretty precise – now you can perform different tasks depending on how hard you press on the screen. In addition to being able to tap, swipe and pinch, which we all can probably do in your sleep, you can now also peake or pop. Oh oooh. What does it mean? According to Bridgat report, this means that if you are in a hurry, you can quickly look at a mail without opening it. So when you have the time, you just press a little deeper, and enter the message. As simple as that.
iPad's latest thoughts
iPad Pro Apple Pencil
For beginners will iPad Pro be whopping. It has a 12.9-inch screen and the width is as iPad air's height. And when it comes to performance is the new tablet faster than iPad Air 2, and Apple promises that your battery lasts up to 10 hours. Another great news is the introduction of the Apple Pencil (sorry, Steve!), which is a styluspen with proximity sensor, which has a Lightning-connection, so you can easily leave it up via the iPad Pro.
When it comes to the iPad mini 4, is the closest to a very small Air 2. Elegant, lightweight, thin and with an A8 chip, which according to Apple can cope with even the most demanding apps.
The new iPhones are available soon and in addition to the ordinary gold, silver and space grey colors, you can now also get one in yellow gold.
Gallery
Popular Lightning Red-Buy Cheap Lightning Red lots from …
Source: www.aliexpress.com
Apple Reveals 'iPhone Xr' With 6.1-Inch Liquid Retina LCD …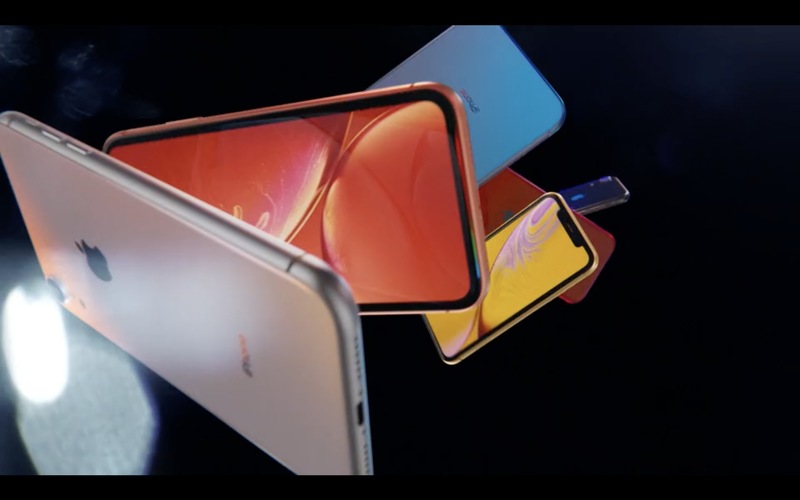 Source: www.macrumors.com
New Apple iPhones And iPads: Australian Pricing And …
Source: www.lifehacker.com.au
App Shopper: Funny Wallpapers & Backgrounds Pro …
Source: appshopper.com
nvAlt: A Mac note taking text editor
Source: www.imore.com
microsoft-pix
Source: www.iphonemode.com
List of Devices That Supports iOS 12
Source: www.imangoss.net
Apple itself confirms iPhone XS, iPhone XS Max & iPhone Xr …
Source: www.imangoss.net
Best Mini Speakers for iPhone under $25 [Deals]
Source: www.imangoss.net
Smart Cards
Source: kr.formidapps.com
Sticker Me Cute Leopard By Huy Nguyen
Source: uk.formidapps.com
Screen size comparison – iPhone X/Edition vs iPhone 7 Plus
Source: www.iphonemode.com
Magic Hair Color HD IPA Cracked for iOS Free Download
Source: www.iphonecake.com
Lucky 8 Ball Casino – Free Slots, Poker & More Win By …
Source: www.formidapps.com
Irre Fratze Bei Lucky Kat Studios
Source: de.formidapps.com
HELLO KITTY Face Flip Case for iPhone 7 6S 6 Plus 5S 5 SE …
Source: mobilehelpshop.com
Apple officially announces 4-inch iPhone SE and new iPad …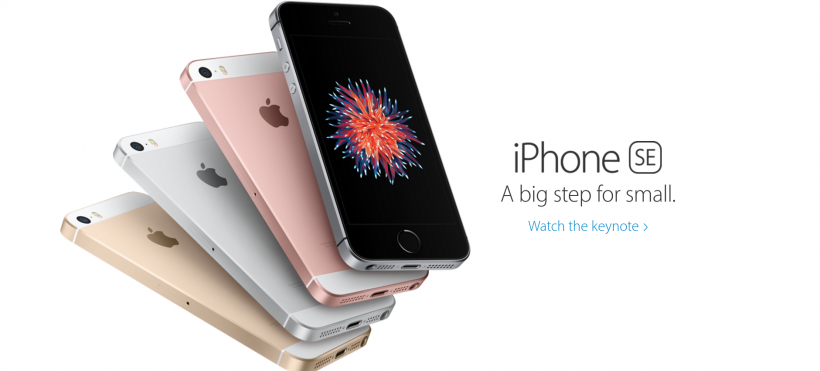 Source: www.iphonefaq.org
iPhone 6S Plus & iPad Pro
Source: www.campadelectronics.com.au
Best 3D Touch tweaks for iPhone 6S, 6S Plus and older …
Source: www.imangoss.net
iPhone 6s and iPhone 6s Plus: Hands on review of Apple's …
Source: www.telegraph.co.uk